About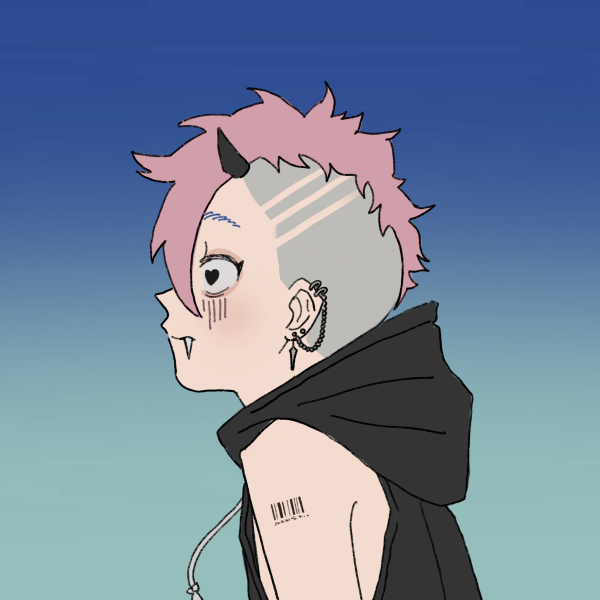 Hey hello! I'm Alex, my pronouns are she/her, romantic ace.
Fandom aunt & pro-ship (read: kinktomato, sals, dldr).
Big hurt/comfort junkie: I read and write my favorite characters sustaining all manner of nasty trauma and then getting soul-healing hugs and cuddles.
You don't need another human being to make your life complete, but let's be honest. Having your wounds kissed by someone who doesn't see them as disasters in your soul but cracks to put their love into is the most calming thing in this world." ~ Emery Allen
I'm a fanworks reccer and archivist. I run some fannish events and mod some fannish comms. Aspiring ficbinder.
My fandoms include Supernatural, The Sandman, Our Flag Means Death, Yuri!!! On Ice, Spideypool, Murderbot.
Tumblr is my blog.
For fleeting/ephemeral chat interactions, find me on Masto.
xoxo
Credits
Background image by JOHN TOWNER on Unsplash